Summary
Sam is on the brink of thirty and she's in crisis. She's a TV news reporter in New York City making just enough to thrift a pair of Louboutins and pay her students loans and she just dumped her boyfriend of two years who moved across the country for her after they moved in together in Minnesota.

Sam's pants are tighter than ever and she's trying to figure out how to find a husband in a city where the number of single women outnumber single men 3-to-1, while still immersing herself in a 24/7 career. Meanwhile, she's dealing with the daily struggles of being asked if she's pregnant by viewers in the grocery store and getting sexually harassed by her cab drivers. Then, she meets a mysterious man in a bar.

This mysterious man isn't from New York City – he lives in Atlanta and he's quite taken by Samantha. So taken-he wants to fly her there. Now she's got a decision to make: Does she get on a plane to see a stranger she met in a bar? After all, these are the stories she covers day after day – people getting murdered by their serial killer Tinder dates. And if she goes, is it for love or is for lust? His girlfriend of four years just broke his heart.

Sam's not a risk-taker, but is this guy worth it?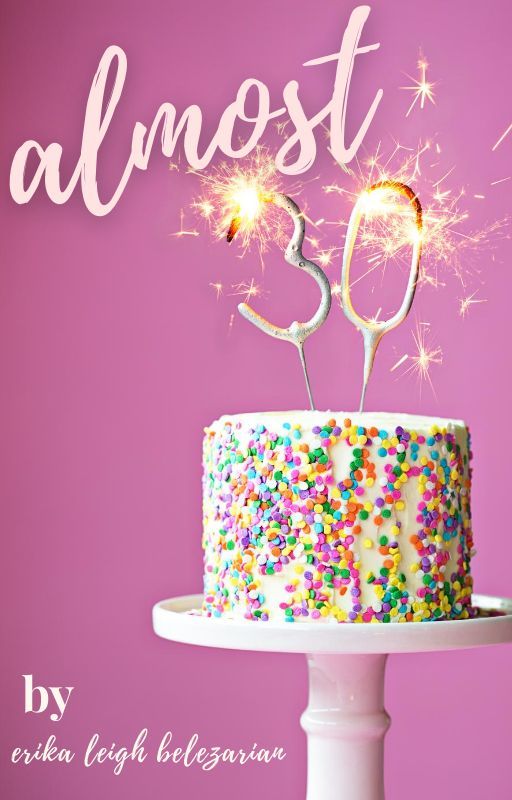 You can read Almost 30 on Wattpad now!
I am currently seeking a literary agent for this novel and a series of at least two more books to follow.
Please use my contact form with the subject "Almost 30 Query" if you're interested in representing this work.