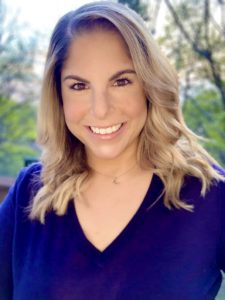 Hi! I'm Erika. I used to be a broadcast journalist — now I am a global communications consultant. In 2021, I decided it as time to start doing things that made me happy and let go of those no longer serving me. I believe we are meant to enjoy our lives — not live to work and then die. I pursued a new career in public relations and relocated to Tampa, Florida so I can wake up and see palm trees every day.
But it took me a long time to get here.
I started college at Penn State in 2007, then bounced around between schools — and degrees for a few years. I was pursuing a forensic science degree in 2010 at John Jay College when I decided to start a personal blog, Shoes, Shirts & Other Sh!t, about moving from the suburbs of Western Massachusetts to New York City.
I was quickly taken under the wing of award-winning beauty blogger Lianne Farbes of The Makeup Girl, which allowed me to get hundreds of opportunities over several years to pursue beauty and fashion journalism and build my own blog, attending top brand launches, New York Fashion Week and more.
That taste of the industry, made me want to pursue journalism. I left John Jay and went back to Massachusetts to work on my degree at community college, before eventually earning a Bachelor of Journalism at Westfield State University.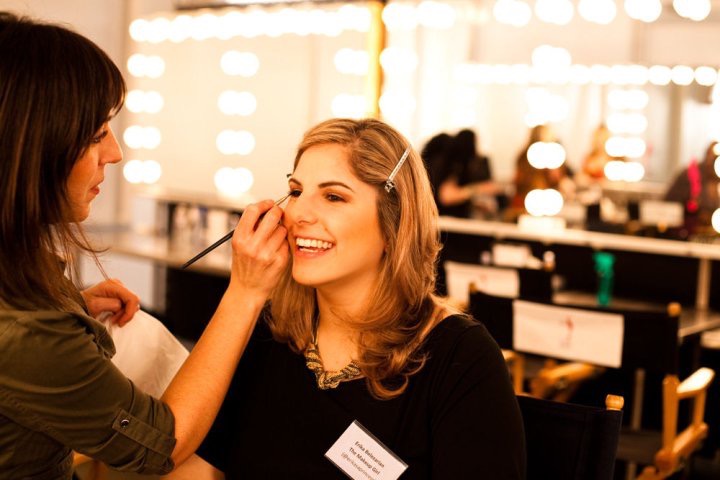 During that time, I had the opportunity to work as a freelance sports reporter for The Springfield Republican and MassLive.com, covering local high school and college games, AHL hockey, D-League (now G-League) basketball, as well as getting opportunities for major features including Olympic runner Gail Devers and the first woman to run the Boston Marathon, Kathrine Switzer. During this time, I was a featured guest on multiple sports talk radio stations across the northeast and was a finalist in 98.5 The Sports Hub's headlines contest.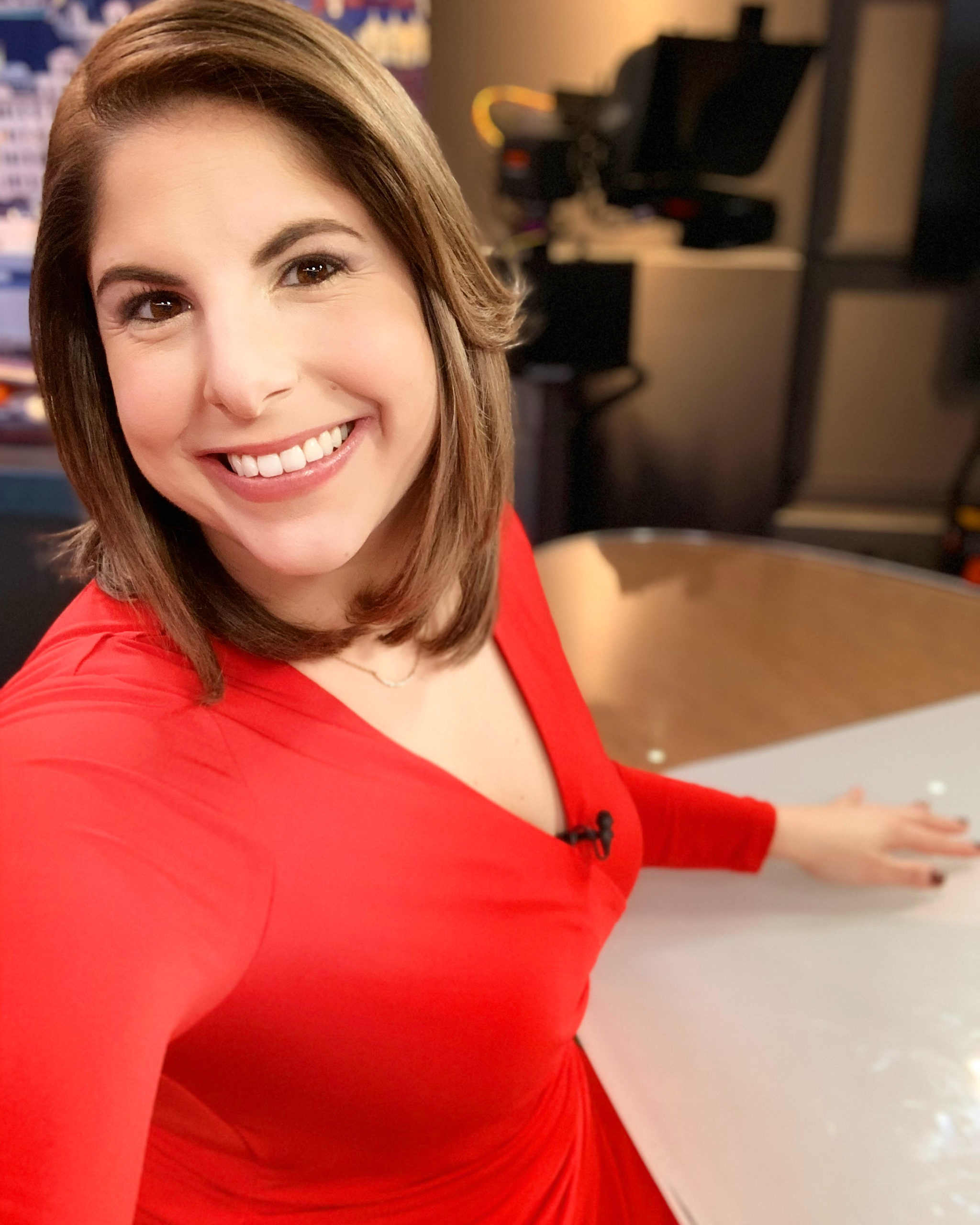 In 2013, I started Essence of Erika to allow me to work on some of the same opportunities I had in the city, provide interesting content to tens of thousands of people who regularly visited and express myself creatively.
Prior to my graduation from WSU, I began working as a writer/producer at FOX61 in Hartford, Conn. During that time, I was able to learn from award-winning anchors, reporters and photographers who helped me build my skillset.
In January 2017, I moved to Sioux Falls, South Dakota to pursue an on-air reporting role at KSFY-TV (now Dakota News Now). In late 2018, I was the recipient of a team Midwest Emmy Award for reporting during a spring blizzard.
In December 2018, I took my talents back to the east coast, pursuing a job at a cable news station in Albany, New York. Once the pandemic hit, my life changed dramatically — and so did my mental health.
In the spring of 2021, I decided my career was no longer worth sacrificing my happiness, my physical health, or mental health for, so I pursued a new career and an entirely new life just a few months before my 32nd birthday.
I'm older, still painfully single and currently writing my first book, a satirical take inspired by true events in my life. (I will finish it someday, I swear.) I'm hopelessly addicted to spinning on my Peloton …but also food. I would still drop everything to be in a Broadway show tomorrow and Izzie, my yorkiepoo, is still my No. 1.